THE FIVE BEST DIABETES BAGS FOR KIDS!
Ready to go? Got everything for your next injection? Glucose meter, insulin, pump? Whenever you leave the house you're bound to forget something. When it comes to high-tech devices for diabetes patients, the medical sector has made plenty of progress in recent years. It's just that the boring gray colors aren't that appealing to children. A fun and handy diabetes bag makes all the difference. We've listed the five best diabetes bags for kids!
#1 ROBOT DIABETES BAG
With this cool robot design with blue and red color accents, all kids are completely on trend! This isothermal bag has two separate pockets. The front pocket is designed to store your meter, test equipment and other essentials like needles and test strips. Injection pens can be kept in the back pocket.
#2 HEART-SHAPED DIABETES BAG
Little ones will be proudly showing off this heart-warming case on the playground! The sweet heart-shaped design that opens out into a butterfly is comforting and familiar for when they have to do their daily diabetes treatment.
#3 MONKEY DIABETES BAG
Kids will go bananas for this diabetes bag in the shape of a monkey that's been specially designed to carry around their supplies! This diabetes bag has banana-shaped zippers and a shoulder strap. It also includes a removable waste pouch for collecting used test strips.
#4 UNICORN DIABETES BAG
A magical friend for diabetes! This charming design with glitter accents will have young kids spellbound into managing their diabetes. And maybe there are some grown-up kids who might secretly like this too...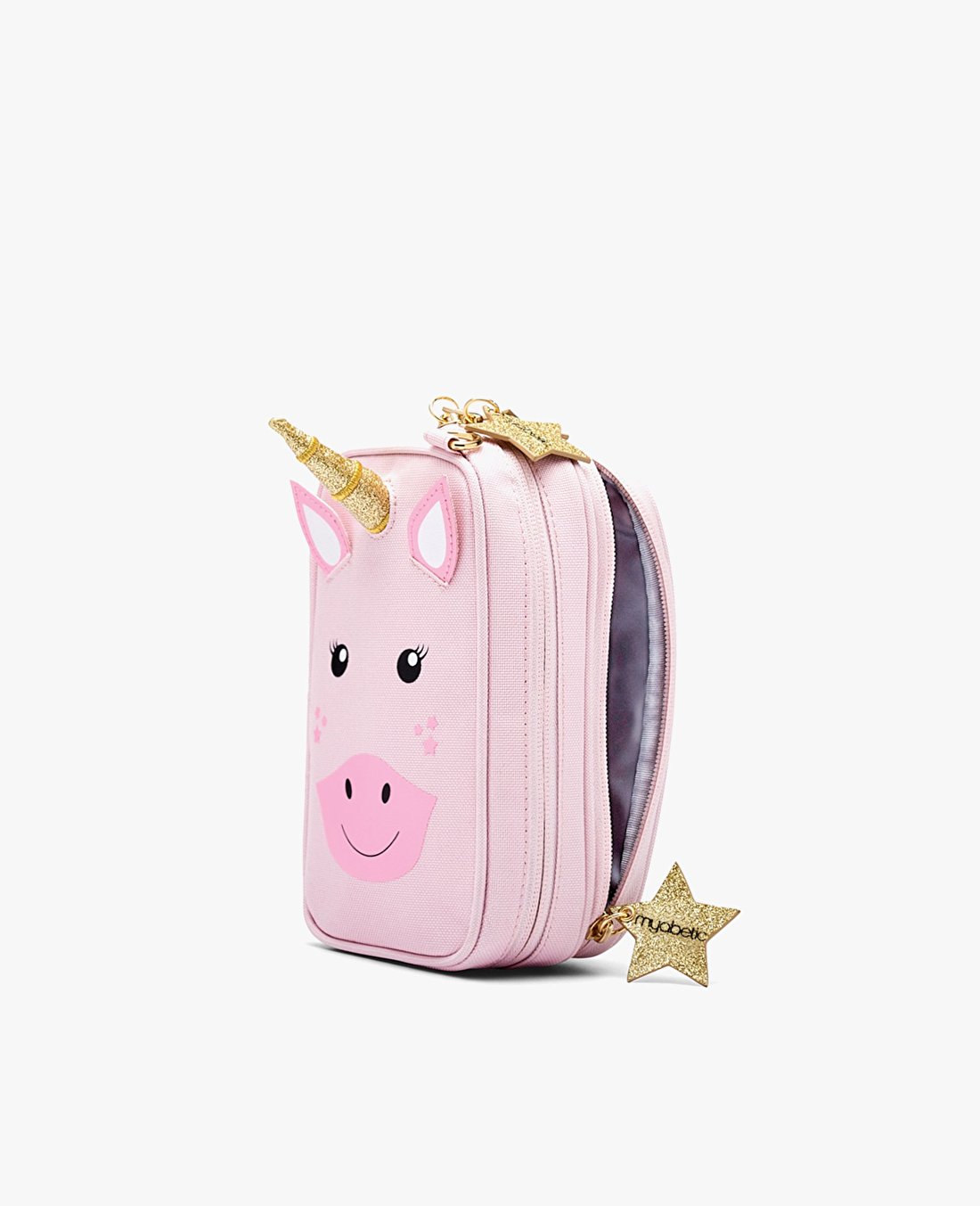 #5 SKY BLUE HIP BAH
This trendy blue diabetes hip bag is fun for children from around age 10 upwards! It's easy to carry and has space for everything you need. The hip belt is adjustable and the opening is at the back so that a pump or tube can be safely fed through. There's even room for a smartphone!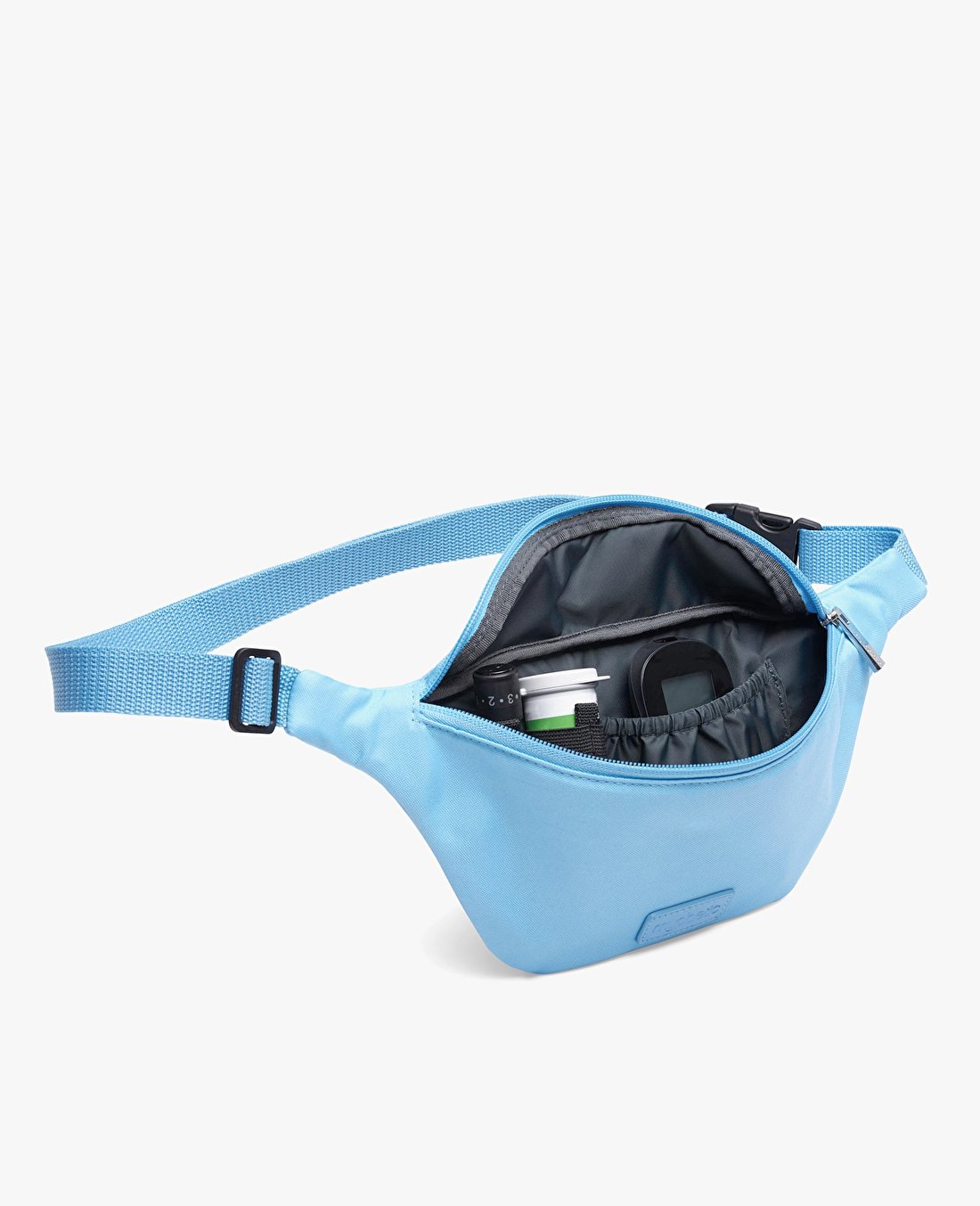 DIABETES ACCESSORIES FOR EVERYONE!
With our webshop we want to make the lives of diabetes patients as enjoyable as possible. That's why we offer handy, hip and colorful diabetes accessories. Both for children and adults. All our accessories are made from high-quality materials and have an insulating lining that maintains a constant temperature and keeps everything cool. Our webshop is open 24 hours a day, 7 days a week. We always have ample stock in all categories, and each product has a comprehensive explanation.
WANT TO KNOW MORE?
Do you have questions or want more information about our products or services? Just contact us – we're happy to help!