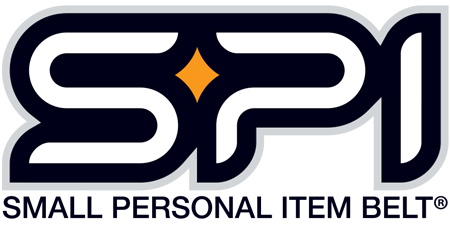 SPIBELT
SPIbelt, founded in 2007, has created a complete line of running accessories and is a globally trusted brand for anyone looking for a simple yet effective and quality product for running, training or travel. SPIbelt strives to create unique, user-friendly products and these are made with the highest possible quality.
SPIBELT PUMP BAG
How did a running belt become a pump bag? SPIbelt was first devised to take things with you while running. In practice, however, the SPIbelt was also used to carry other things. For example, to carry an insulin pump. And that is also how the SPIbelt for diabetes patients was born. People with an insulin pump found this "running belt" the perfect pump bag!
Our pump bags make your life with diabetes a little easier and more enjoyable. The pump bags are also not only handy, but also trendy and hip! Both for adults and for kids.