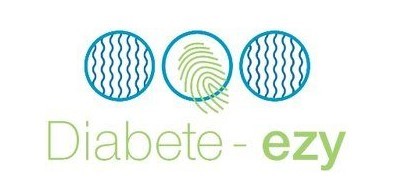 DIABETE-EZY
Diabete-ezy, founded in 2004, designs and creates fun, colorful and useful products to help manage diabetes. With 5 diabeticss in a family of 6, Diabete-ezy gained a lot of knowledge about what it takes to make diabetes as easy and manageable as possible.
DIABETE-EZY PUMP BELT
The Diabete-ezy diabetes pump belts are lightweight and made of nylon which makes them so comfortable that you almost forget you are wearing them. From polka dots to a skin-coloured belt; there are plenty of diabetes belts to choose from. Our range includes belts in different colours, patterns and styles. The belts are also available in 5 different sizes! So you are bound to find one that is comfortable for you.