TRAVELLING WITH DIABETES: HOW TO MAKE IT WORK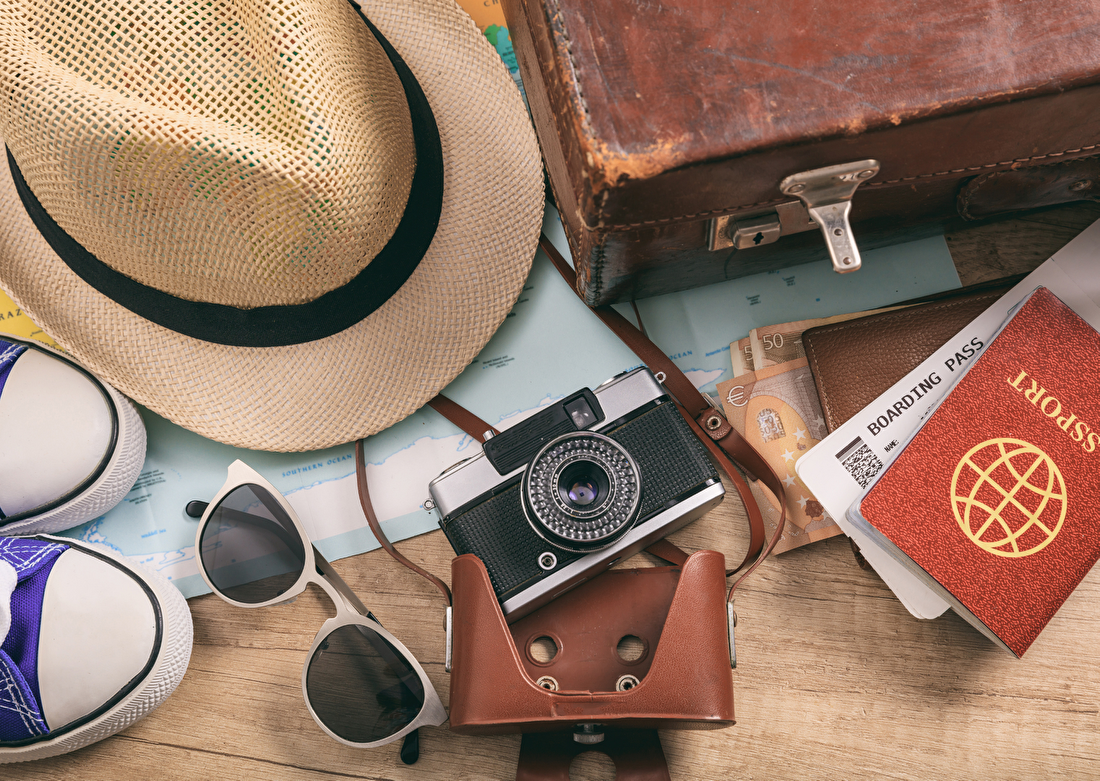 Travelling with diabetes presents different challenges and, above all, more extensive preparation than is normally involved in a longer holiday. If you have diabetes, you get good at planning and organising. But because of your diabetes, you might dread the preparation for a trip. Diacé is happy to help you with tips for travelling with diabetes, so that you can set off on your trip with peace of mind!
HOW TO TRAVEL IN COMFORT WITH DIABETES
First of all, you want to be able to move freely when you travel, wherever it is you're going. When you go on holiday, you're often lugging around bags or suitcases. That's why a sensor holder for your Freestyle Libre is often a good solution and an alternative to a plaster. The sensor holder offers that extra support that's always welcome when travelling.
TRAVELLING WITH A DIABETES BAG
Packing your suitcase and/or bag is slightly different when you have diabetes. Diacé has first-hand experience at that. A diabetes bag can make all the difference, because it allows you to keep all your supplies together. The bag has a compartment for your measuring and testing equipment (as well as needles and strips) and a compartment to keep your injection pens cool. The insulating lining means that the temperature in the bag remains constant.
KEEP YOUR INSULIN PENS COOL ON HOLIDAY TOO
Are you going to a warm holiday destination? Then the Frio Dubbel cooling pouch is perfect for keeping your pens cool. The Frio can keep two insulin pens at the right temperature for up to 45 hours. All you have to do is put the cooling pouch in water for ten minutes beforehand. Even better – the Frio is reusable.
TRAVELLING WITH DIABETES: THE PACKING CHECKLIST
Do you prefer to use a checklist to keep on top of everything, and for that last-minute reassurance that you have everything packed? Then the holiday checklist from Diabetes.co.uk is ideal. From your list, you can quickly see whether you need to do some last-minute packing or if you still need to buy a few things to tick everything off.
LONGER TRIPS BY PUBLIC TRANSPORT IF YOU HAVE DIABETES
Long journeys using public transport or trips while you're on holiday, like a day trip abroad, sometimes require thorough preparation. For example, if you're going to be sitting on a bus or train for a longer period of time, or just having to stay in your seat. Always keep your diabetes supplies close to hand in our diabetes bags for women, men and kids, or in one of our tote bags with diabetes quotes.
FLYING WITH DIABETES
When you take a flight, you already have to think of more things than when you go on holiday by car. If you have diabetes, added to that is the preparation of your medicine supply, a doctor's certificate and your usual diabetes supplies. Because you want to get through customs without any issues and you don't want to risk losing your luggage. Do you have diabetes and you're planning on flying? Then read our previous blog about flying with diabetes.
LOOKING FOR DIABETES ACCESSORIES?
Making life with diabetes easier and more enjoyable: that's why we created the Diacé webshop. In our webshop you'll find accessories that you can combine with all your diabetes devices. For example, sensor holders and belts, but also various bags, clothing and support devices. Are you looking for diabetes accessories but aren't sure what to pick and could use some advice? Diacé is happy to help! Just contact us for some free advice.