THREE HANDY APPS FOR DIABETES PATIENTS
There are currently a lot of technological developments that can help you achieve a healthier lifestyle. Diabetes also moves with the times; nowadays there are countless apps for your smartphone that make life with diabetes just that little bit easier. Because there are so many, finding the right apps can sometimes take a lot of searching. That is why we have listed three useful apps for you. Read on soon!
1. Glucose Buddy
The English language app Glucose Buddy also works as a diabetes logbook. You can use the app to enter and save data for a clear overview. Think of your blood glucose, HbA1c, insulin doses, exercise, weight or your blood pressure. The data is displayed in a graph or table so that you can keep an eye on certain trends and developments. From the app you can also send an email directly with all your data to your healthcare provider. Finally, you can set up reminders in the form of push notifications to measure your blood sugar or other values.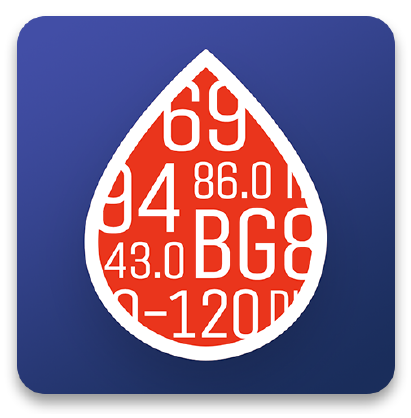 2. mySugr
The mySugr app has a fresh and hip layout. It is an online diary focused on monitoring, controlling and managing your diabetes. You can easily enter your values, carbohydrates and insulin administered. Certain trends and developments in your values are automatically recognized.
In addition, the app has a search function. Here you can enter what you ate and find out what your blood sugar value was at that time and the insulin dose. In this way you can learn from previous choices. Finally, mySugr contains motivational feedback for managing your diabetes and tips to prevent hypos.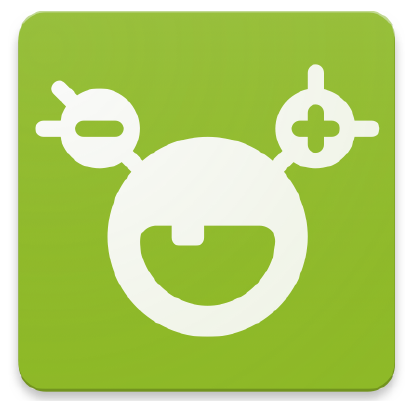 3. MyFitnessPal
MyFitnessPal is an app that serves as a nutrition log. Eating the same amount of carbohydrates or meals contributes to more stable blood sugars. Consistency is important. Via MyFitnessPal you can compose your meal as you know it with the products from the database. This gives you direct insight into the data of that meal and you can compare it with other meals.
Using the camera on your smartphone, you can scan the barcode of the food product of which you want to know what's in it. Besides the fact that many people use the app to help them achieve their fitness goals, the app is also very suitable for diabetics.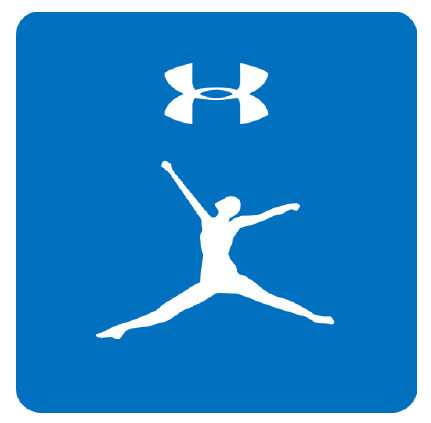 DIACE IS READY FOR YOU
In addition to all these useful apps for your smartphone, Diacea handy and beautiful diabetes accessories that make life with diabetes a little easier. Do you have any questions or do you want more information about our products or services? Then take contact Contact us and we will be happy to help you!