TRENDY DIABETES BAGS FOR YOUR WISH LIST AT CHRISTMAS
Winter is just around the corner and of course that means: Christmas! Time to fill all the wish lists again and wait in suspense to see what gifts are under the tree  . Do you want to ask for a present this time that really helps you? Then a bag is always a good idea, you can't have enough of it in your wardrobe. But not just any bag, a diabetes bag! Ideal for storing all your diabetes supplies. We have listed the best gift tips and bag trends for you. Read on quick! 
DIABETICS: FASHIONABLE AND FUNCTIONAL
Do you have everything with you and are you ready to go out the door? Glucose meter, pump, dextrose? As a diabetic, you sometimes want to forget something. That's not surprising, because it's not nothing you have to think about. In addition, all that high-tech equipment doesn't look exactly trendy either. A diabetes bag can make all the difference. It makes your life with diabetes a bit easier and more pleasant. We will soon take you in the latest trends!
ANIMAL PRINTS ALL OVER
The animal print is a real classic among prints. The panther print was already widely worn in the eighties and in recent years the animal print has made a real comeback. You can (read: must) be seen again with this fine print. This diabetes bag should therefore not be missing from your wish list for the holidays. It is a compact stylish pouch. The case is made of cowhide leather and can be closed with a sturdy gold-coloured zipper on the outside.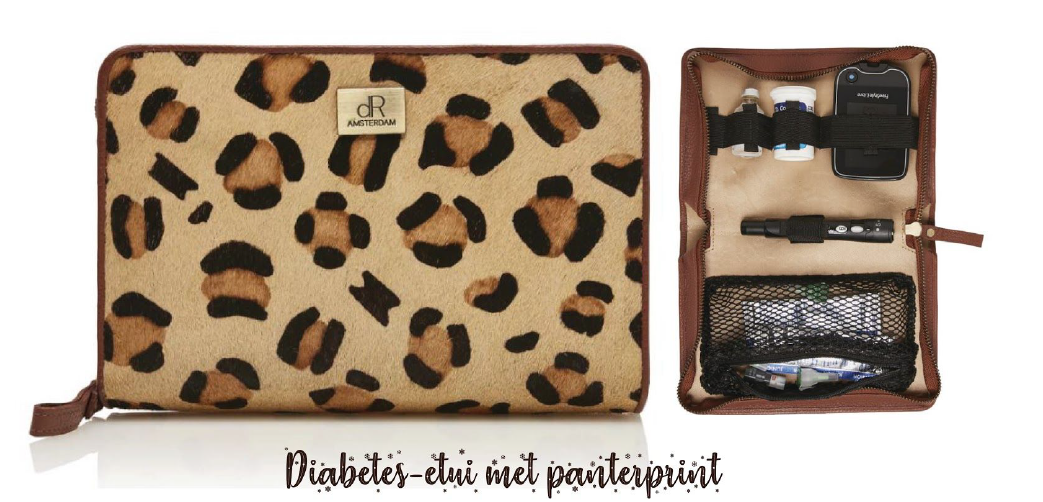 ELEGANT AND MINIMALIST
The minimalist style has been gaining popularity since the 1990s. Because let's face it, you can do with all the minimalist items in your wardrobe for years. The classic models and minimalist smooth leather bags are timeless. So also this black, elegant diabetes shoulder bag . Your wallet, keys, glasses, make-up and phone can be safely carried along with your diabetes equipment in this spacious all-in-one shoulder bag. Put it on your list and maybe it'll be under the tree for you at Christmas!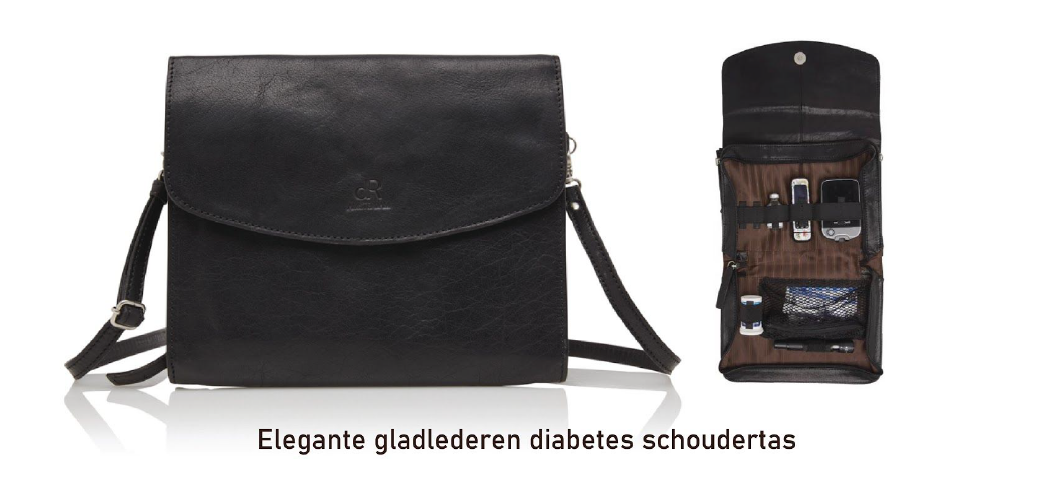 DOUBLE BAG: NOT ONE BUT TWO
Another trend that is completely hot at the moment is the double bags. This handy 2-in-1 handbag is ideal for storing your personal items and all diabetes supplies. One that should definitely not be missing from your wish list!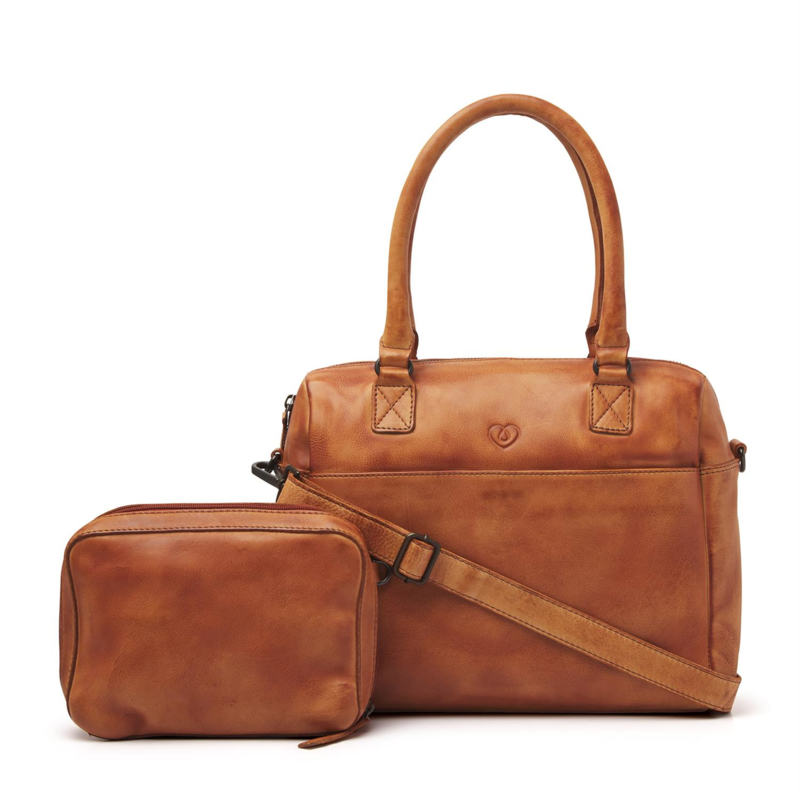 KNOWING MORE?
With these trends in your pocket you can complete your wish list! In addition to all these trendy diabetes bags for women, Diacé also has bags for Gentlemen in kids in our catalogue. Do you have questions about our products or services? Then take contact Contact us and we'll be happy to help you!